Register
Summer 2017 Bocce Citywides Bocce · Any Social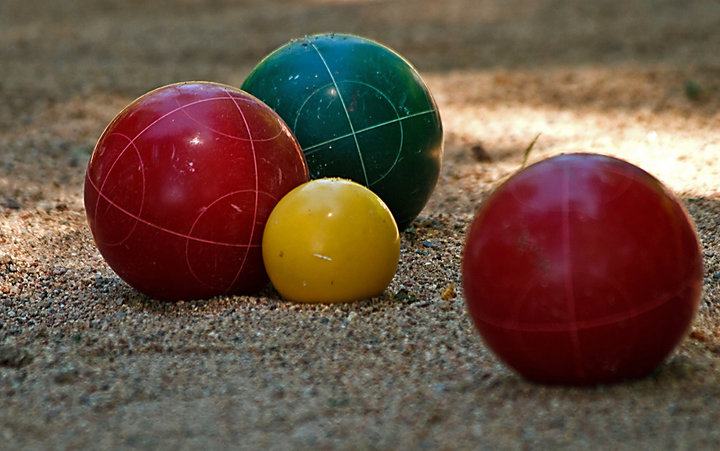 Join us for one of the most fun parties of the year! Day Drinking, Bocce, Music and FUN! All SUMMER Members from NYC Social are 100% Free for this event. All Guests who RSVP via MeetUp are $10 at the door (if they didn't RSVP)
*****If you are on this page you should be a team CAPTAIN and you will be registering for your entire team (teammates DO NOT need to register)*****
Only Bocce teams which qualify for the city championship will be playing! All captains must RSVP for the event once your season is complete! (See more details below)
ONLY the team captain should be registering their team. Your whole team does not need to be registered.
*** MINIMUM 2 people to play ***
How to Qualify
- Finish in the top 3 in your league regular season standings
- Finish as one of the top two teams in the finals of your league playoffs
Location
Greenwood Park
555 7th Ave, Brooklyn, NY 11215

Schedule
1130am - Bocce Check in Begins
12pm - Bocce Tournament Starts
1pm - FREE BEER* STARTS
4pm- FREE BEER ENDS**
5pm - Bocce ENDS
Game Play (may change at host's discretion)
Rounds 1 - Quarter finals will be played first to 12 pts or 35 mins
Semi-Finals will be played first to 15pts or 45 mins
Final will be played to full 15 pts
*****If you are on this page you should be a team CAPTAIN and you will be registering for your entire team (teammates DO NOT need to register separately)*****
*selected beer
**or when our kegs run out
Tournament Notes:
Now accepting registrations!